Video Abstract Tips
---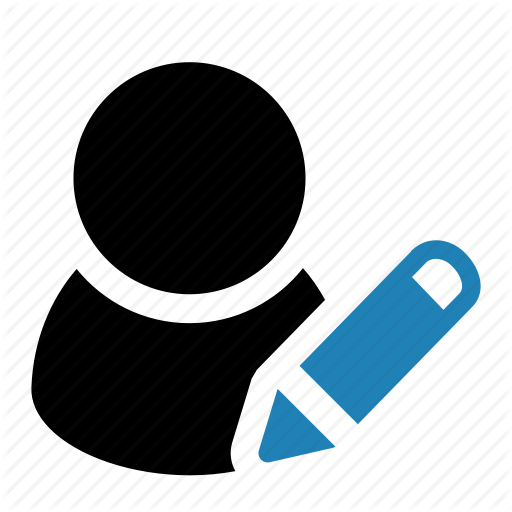 Dr. Clark Holdsworth, Senior Manager Communications & Partnerships

October 2020

What is a video abstract?
A
video abstract
is a video presentation corresponding to a specific scientific research article, which generally communicates the basis for the study, essential methods, major findings and potential implications via the combined use of images, text, narration, and animation.
Common parameters for this format:
● Length: 2–3 minutes (200–350 word script)
● Style: Layperson explanations with a non-technical adaptation
● High quality, dynamic imagery, and production quality animation

*It is important to avoid simply recording a talk the way you might for a class lecture or remote presentation.
How is a video abstract created?
Create a video abstract
according to these guidelines:
● Adapt your abstract to plain language for non-specialists
● Use your own narration, but practice, practice, practice
● Select images that correspond to the talking points from your script
● Adopt images that show your research population/target
● Use your own images of lab equipment, set up, etc.
● Use animation, if possible, for technical points
● If animation is not available, try live action demonstrations
● Let your illustrations and/or animation "walk" the reader through the keywords in each sentence

Once you have a great video abstract in hand, it will only be valuable if you use it properly. The video abstract is highly reusable. This is just a short list of examples:
1. Highlight on your lab website or university website
2. University or local news video spot/press release
3. High quality animations can be transferred to conference presentations or lectures
4. Tenure/promotion evaluations and grant proposals
5. Social media sharing

---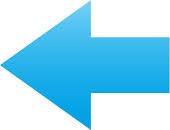 Previous Article
Next Article