Search Engine Optimization for Academics: A How-to Guide
---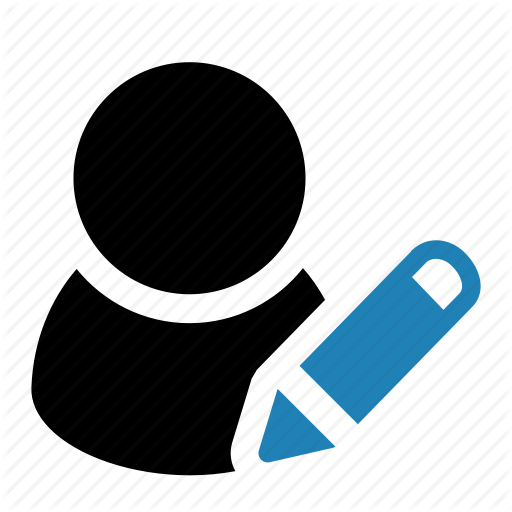 Dr. Avriel Licciardi, Research Communications Strategist

January 2022

With over 3 million scientific research articles published every year, ensuring your science stands out from the crowd—and reaches the right audience—is more challenging than ever. With the help of Academic Search Engine Optimization (SEO), publications can more easily be found in academic search engines and databases like
Google Scholar
,
PubMed
and
IEEE Xplore
, effectively increasing your academic work's visibility and discoverability. In other words, where your article lands in the ranked search results list will ultimately impact the visibility of your research: items high on the list are more likely to be read. Fortunately, authors can improve the ranking of their publications by adjusting the title, keywords and abstract text of their articles. Read on for insights into optimizing your next publication to create a more substantial academic web presence.
What is academic search engine optimization?
Academic search engine optimization (ASEO) is the creation, publication, modification and optimization of scholarly content to make it easier for academic search engines to access, interpret and rank scholarly documents. ASEO can help researchers drive readership, usage and citations of their articles, ultimately impacting the visibility of their science.
Making your scientific articles more discoverable
Carefully choosing your title, keywords and abstract is essential for an SEO-friendly research article. Three tips to ensure your research article is SEO-friendly are:
• Optimize your title
o The title of your publication must be descriptive and contain a key phrase or term related to your research topic.
o Place important keywords in the beginning of the title.
o Generally, concise and descriptive titles work best; some databases like Google Scholar consider the length of the title in their overall rankings (a shorter title will be ranked higher than a longer one).
o Avoid catchy, creative titles, and especially abbreviations.
• Consider your keywords
o Select keywords that include the most important words relevant to your research article.
o Consider searching specific keywords on tools like
Google Trends
to identify which search terms are popular or commonly used.
o Test your keyword choices by searching a few databases. If too many results are returned, consider keywords that are more field-specific, so your article will have less "competition".
• Polish your abstract
o Write your abstract using keywords, phrases and synonyms that a fellow scientist may search to find your article.
o Use additional relevant keywords and synonyms to increase your article's discoverability.
o Ensure the most important keywords / phrases are in the first few sentences of your abstract, as not all databases can search the full abstract text.

ASEO is a great way to increase the visibility of your academic publications, ultimately assisting you in reaching a wider audience and gaining credibility for your scientific contributions.
---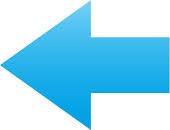 Previous Article
Next Article