Science Blogging: A Quick Beginner's Guide for Researchers
---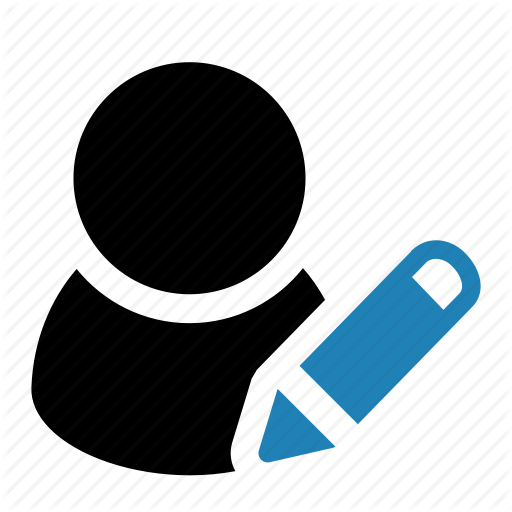 Dr. Sophie Milbourne, Science Communicator, Soph Talks Science

May 2022

The number one suggestion I provide to scientists is to blog. Blogging is an underrated yet powerful tool for your science, your career, and you. In this article, I provide a brief introduction into what science blogging is, what it can do for you, and initial direction and steps to get started.
What is a science blog?
A science blog is a longer form piece of written content about something—anything—related to science. A science blog can offer more detail and a longer lifespan than a social media post and provides a different perspective or additional context to traditional journalism. Blogs can be used to communicate with a small and very specific audience or with a larger, more general audience. Another added benefit is that blogs are interactive; thus, scientists can respond to questions and engage with readers.
Benefits of science blogging for scientists
There are endless reasons why blogging should matter to scientists. Below are several of the most important reasons:
• Blogs provide a chance to share your research (including those hundreds of microscopy images currently hibernating on your hard drive) beyond publications in creative ways.
• Blogs provide a platform for additional context that would not be covered in mainstream media, where you can share more of the story behind a publication.
• Science blogs are useful tools to rapidly correct errors in mainstream media about your research or your scientific field. Furthermore, a blog could be used to help tackle misinformation or share perspectives on topics in the news and engage with people about topics important to you.
• A blog can act as a positioning statement for you. It sets out your expertise and what you want to be known for. Even what you want to advocate for or are passionate about beyond your research topic can be discussed in blogs.
• Scientists are taught to write manuscripts, but less so for a lay audience, which is a skill that all scientists should have. Blogging offers a chance to hone your craft and find your voice and style.
• Blogging provides chances to develop other skills like editing techniques, storytelling, and project and time management abilities.
• Having a blog can offer you many opportunities beyond the "blogosphere." Starting a blog may lead to collaborations, public speaking requests, or perhaps additional income or a book deal. Blogs also allow you network in both professional and personal circles.
• Most importantly, blogging is a fun and creative way to share your research.

The above benefits most important to you depend on the goals of your specific science blog and who you want to reach; however, all these benefits and more exist for you in one form or another.
Before you make the decision whether to blog (or not), ask yourself these questions:
1. Why do you want to blog? Some people blog to share their own research or the latest breaking science news in a particular field. Others want to make science exciting for kids, while others want to debunk popular science. The possibilities are endless but deciding why you want to blog is a key first step, which leads nicely to point number two.
2. Who do you want to write for and what are you going to share? Once you have decided on your "why," you need to think about your "who." This is critical as it will help determine the type(s) of posts you will write. Types of posts are variable; they could be technical explainers, science stories, conference write ups, or sharing the inner workings of science.
3. When are you going to blog? One of the most important things with science blogging is consistency. Some 'blogging gurus' will say you need to blog twice a week, or at least once every two weeks, but the best rate for your science blog is a frequency that works for your schedule (once a month?). Bonus tip: Think about who could write a guest post for you, so it is not always you are writing… unless that is what you want, of course!

Finally, I want to be completely honest. Starting and maintaining a science blog is a time investment, but it is possible, and you can reap the rewards just like I did. I am not expecting you to launch straight onto a blogging platform after reading this article, but I do want you to think about what it could do for you. Perhaps take the first steps and think about your why, your who, and your when. Feel free to view episodes and exercises from my podcast, The
SciComm Toolkit
, as well as read more about
science blogging
. Please contact me on social media to ask any questions, at any time.
Instagram
|
Twitter
|
LinkedIn
---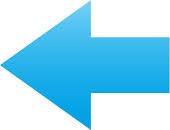 Previous Article
Next Article