Post-it! Using Posters for Your Next Conference
---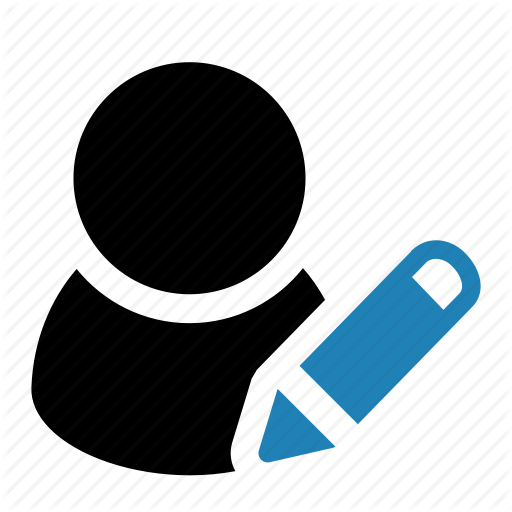 Nathan Boutin, Associate Editor

May 2021

Posters are a great way to present your research at a conference because they convey a large amount of information in a small amount of space. However, since we are accustomed to writing long-form manuscripts, developing an engaging poster can be a difficult task. Below, we provide some guidance on creating a poster for your next academic conference.
Structuring your poster
There are many ways to structure a scientific poster, and the final design choice is up to you. However, the content of the poster should remain the same. Using columns or rows to break up your poster is preferable, as it makes the individual portions of your poster stand out.
•
Top:
The top of your poster should include your title, author names, and affiliations. Logos for institutions or departments would also be beneficial here to catch the reader's eye. Use a large, bold font for the title.
•
Middle:
Include elements of your introduction, methods, results, and conclusion. It is important to be as brief as possible. Avoid copying the entire abstract or other sections of your paper and pasting them to the board – bullet points are welcome.
o The introduction should provide a brief background of what is known, what is not known, and how your study can answer questions in your field. Inclusion of bold headings and the research question(s) can guide readers through your ideas.

o The methods section should include the experimental setting. Using a diagram or flowchart is beneficial here to draw interest and succinctly explain what was done.

o For the results, present data in tables and figures. The legends should provide just enough information to understand the figure, and the most important results should be indicated in some way (e.g., by an arrow, larger font, or different color).

o For the conclusion, use bullet points to highlight the main points of interest and what novel ideas your study results suggest. With so many posters and ideas to go through, the audience needs to be able to understand the impact of your work immediately. Thus, strong, to-the-point conclusions are preferable.
•
Bottom:
Include funding information at the end, and a few references if necessary, but use a small font for these so they do not take up too much space.
Figures and tables
Remember, not all figures and tables from the manuscript need to be included in the poster. Prioritize based on the following criteria:
• Figures that aid understanding of the study design and rationale. These often include schematics, study area and timelines.

• Figures that provide those data directly aligned with the statements in the conclusions section. This should be 1 or 2 primary figures.

• Figures critical to study validity. These should only be used when their absence would be extremely conspicuous for the given scientific field.
Additional tips
• Space is at a premium, so avoid cramming in unnecessary information. You want to use a little negative space to not overwhelm readers.

• Use graphics wherever possible. The inclusion of a graphical abstract, for instance, could be a great way to summarize your study.

• The title should be able to be viewed from 2–3 meters away, and the main body should be easily viewed from 1 meter away.

• Use font differences more frequently than you would in a manuscript. Separating headings from statements and even individual words can substantially improve readability. Use underlining, bold, italics, color, etc. to separate critical words and clauses. This helps the reader speed read the sentences without having to laboriously read through every single word.
---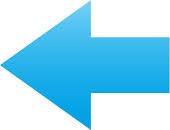 Previous Article
Next Article