A Scientist's Guide to Social Media: How to Get Started
---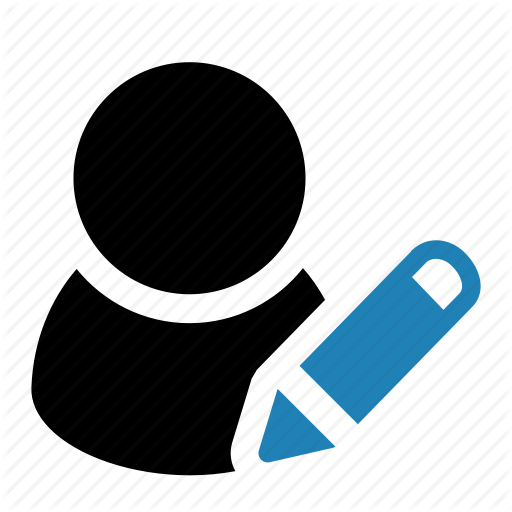 Kathryn Muehlberger, Client Communications Specialist

February 2021

Do you scroll through your social media accounts and revel at successful researchers who have a considerable following? Or perhaps you wish to use social media as a way to share your research? Although it takes time to build your research-oriented social media identity, there are some easy ways to start getting involved in the online scientific community. First and foremost, social media is a great tool for sharing and communicating your research to others. Networking via online platforms is also a simple and fast method for progressing in one's career. In this article, we focus on the initial steps towards becoming active on social media in the scientific community.
Where to begin?
The first step is gathering certain 'content' that you want to share. Content can take many forms and should always be professional and science-focused. Text, images, videos, links, and other similar materials are examples of suitable social media content. Remember, you can use social media to keep the scientific community and public informed; activity (i.e., posts) can be anything from writing an update regarding your educational endeavors or sharing a photo of you and your lab mates working on your latest research.
Next, you will need to choose which platform(s) best fit your research and social media objectives. If you have a substantial amount of image-based content,
Instagram
is a great option. If you prefer sharing other followers' content, or have numerous links and images to post, then
Twitter
might be a better fit. However, if you like writing, or perhaps desire networking and searching for new professional opportunities,
LinkedIn
is likely for you. Facebook is also a suitable option for networking and connecting, and of course, you can be active on more than one platform! Finally, you can even leverage your
own academic website
and invite your colleagues or other individuals to check in on your research progress there.
Who to follow?
Once you have your social platform pages built, start conducting research on what types of pages you want to follow. We recommend initiating your search in your scientific discipline. For example, if your research is in the field of astronomy, then the National Aeronautics and Space Administration (NASA) is a natural place to start. You can also see if your scientific field has an association or scientific society, which may help you discover future opportunities such as upcoming webinars or conferences. Indeed, there may seem to be an overwhelming number of pages and individuals across all social platforms. As such, narrowing down the type of content you want to see is essential for getting started. How to discover these accounts? It's easy: sit back in a comfy chair, grab your computer or mobile device, and start browsing!
Creating content
Once you have started following interesting individuals, institutions, and associations, the next step is posting your own content. Although this can sound daunting, a little confidence and inspiration can go a long way. Consider the following questions: What do you wish to gain from your content? Are you looking to educate your audience? Do you want to promote your research? Or do you simply wish to share interesting and relevant science? Whatever your motive may be, draft some language and collect images that would be eye-catching to a reader.
Still not sure what to post? Another factor to consider is your tone. Remember, social media is meant to be fun and engaging, in addition to being educational and inclusive. Adding a personable voice to your posts can reach more followers and generate more interactions. One important rule to remember is that if you use images, they should be your own. If you intend to use a logo or other image from another source, always give credit where credit is due and check copyright policies.
Most importantly, social media can create a sense of community, especially for scientific and professional associations that may otherwise seem disconnected except for annual conferences or meetings. Social media is an excellent tool you can employ to interact with other scientists and researchers to share ideas, create connections and collaborations, and discover new opportunities. By using the steps outlined above, including other
online resources about social media for scientists
, you should feel confident to enter the world of social media (if you haven't already!).
---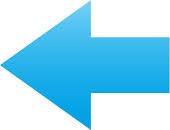 Previous Article
Next Article